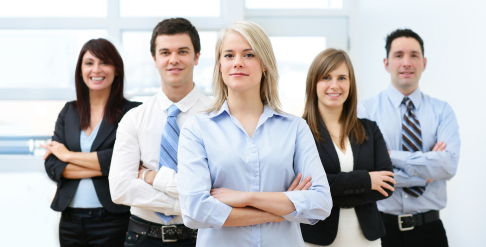 Can you afford to be wrong?
Employers who conduct background screening greatly reduce the risk of employee theft, fraud and embezzlement. Background screening may reveal past criminal behavior and save your company thousands of dollars by helping you prevent a bad hire. Additionally, it is important that you protect your employees and clients from sex and violent offenders. Background screening sends a message to your employees, vendors, and clients that you are serious about safety.
NCS has an extensive list of screening options and reports for your pre-employment screening. Please see the sample of a few of our services below. If you would like to see all of our services or would like to set up an account, please click
here
.
Prices Listed are PER Search
Some packages may incur additional fees.
We always show the total price prior to checkout so there are no surprises.